I'm an experienced Bafta Cymru award winning freelance sound designer / dubbing mixer / Foley artist. I have my own small studio with Avid S6 and pro tools, where I can tracklay, premix, record voice and foley, or I can work at your place. I'm also musical and compose for TV and digital media.
---
Prog
,
Gavin & Stacey 🎄
All sound editing, fx tracklay & foley was done at my studio. I then final mixed with the producers and director at Gorilla Post in Cardiff Bay on their 32 fader Avid S6 console with Pro Tools in 5.1
During September I had the pleasure of doing the post sound work on the upcoming Gavin & Stacey Christmas special 2019. Hard work but plenty of laughs. I also produced a full M&E for foreign versions.
Watch it on BBC1, Christmas 🎄 Night, 9pm I believe... A prime slot if ever there was one
Images
---
Prog
,
Hidden / Craith series 2
I'm mixing this series at Cinematic studio 1 in Cardiff on their D-Control.
I'm currently mixing this 6 x 60 minute crime series in 2 versions. First we produce an all Welsh language version for S4C, then we make a bilingual English / Welsh (with subtitles) version for BBC4.
Images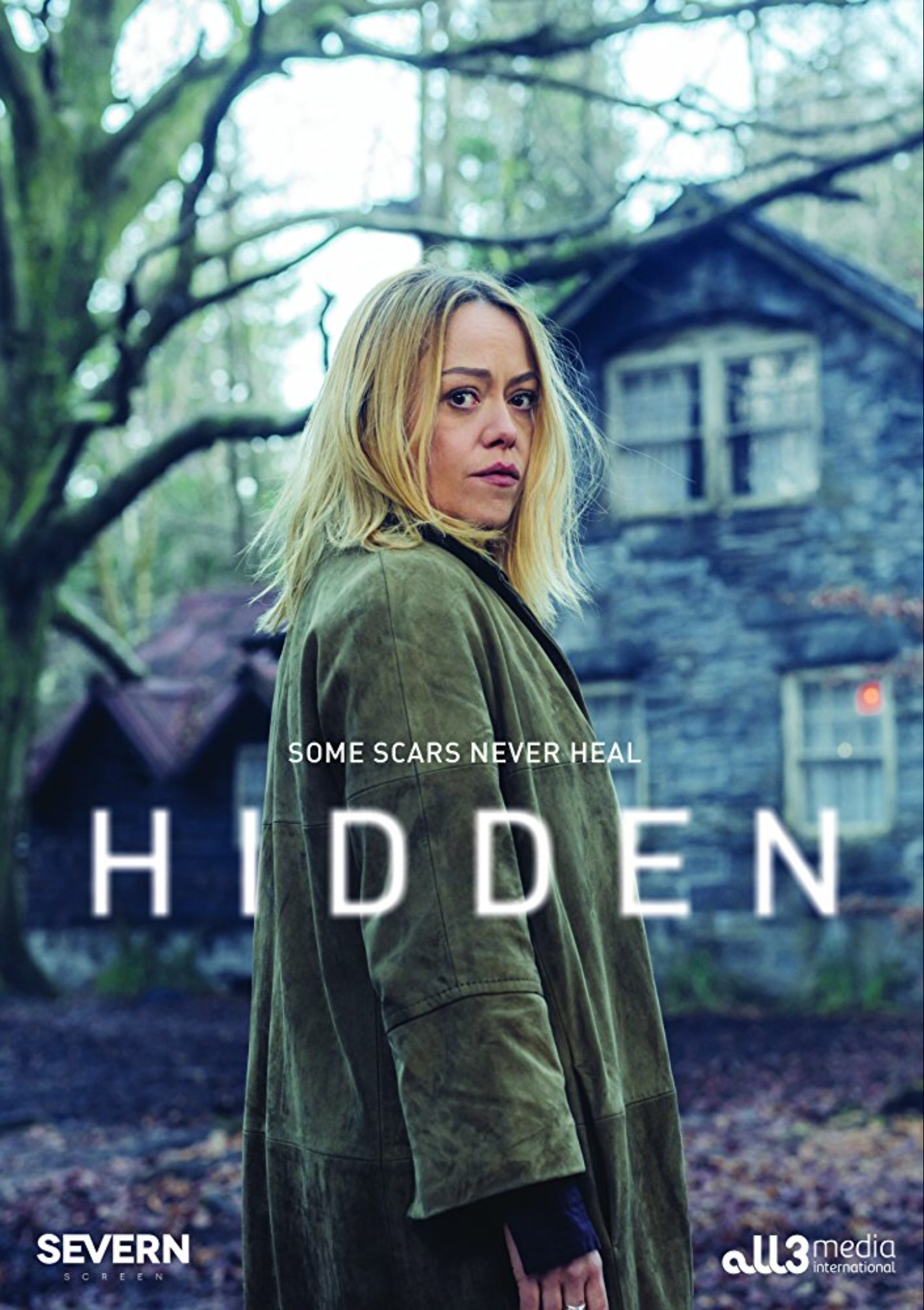 ---
Prog
,
BBC4 Proms highlights
Mixed on Pro Tools at BBC Wales
I recently spent a couple of days at BBC Wales mixing a Proms in the park highlights programme.

Images
---
Prog
,
Foley for weekly drama
Recorded and delivered on Pro Tools via WeTransfer
I also deliver foley tracks regularly for a weekly network drama series. I record using a Schoeps mini cmit mic and deliver an edited pro tools session.
Images
---